When taking on a new client for us to manage their social media, the initial meeting is the most important as this maps out exactly what they hope to achieve and gives us a great insight into their past marketing activities too. This may help you if you are setting up a new business or looking to step up your social media activity.
1. What is your purpose on social media?
2. What is your brand's objective?
3. What do you hope to achieve using social media? How will you know you've achieved it?
4. What's the biggest barrier to your success on social media?
5. How does social media fit into your growth plan?
The answers you give will tell us how highly you value social media in your marketing plan and will also help us determine what results you are looking for.
Who are your audience and where are they?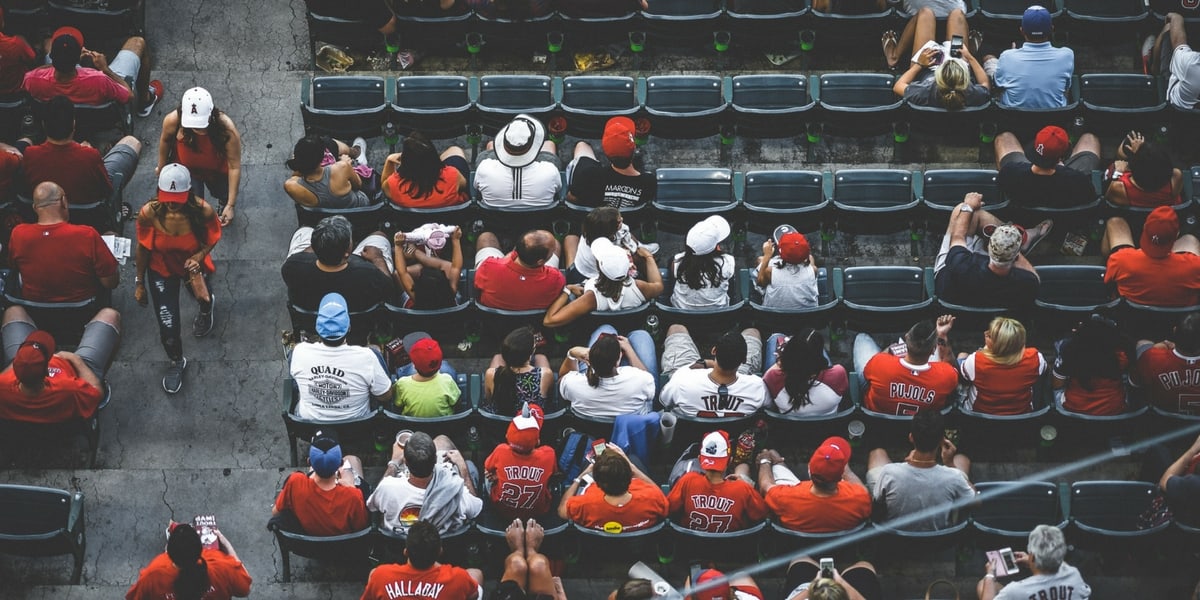 It's said that whoever talks the audience's language the best, wins. And to do that, you need to know them well.
You should be able to answer these questions about your target audience which will help us decide how best to use social media content to target them:
6. Describe your target audience. Who are they?
7. What social platforms do they use?
8. What issues matter to them?
9. How does your brand engage them?
10. What social listening have you done? What does your audience say about you?
11. Who else (brands/celebrities/people) does your audience engage with?
The answers to these questions will tell us two things:
How well you know their target audience.
Who your target audience is.
When you have provided the answers, we'll be able to prepare content for campaigns that will resonate with your target audience.
What is your brand all about?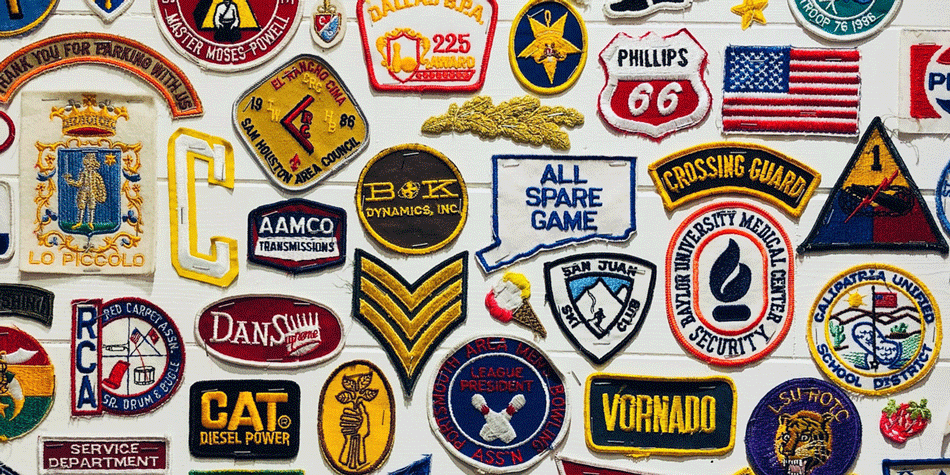 One of the greatest challenges of taking on a new social media client is stepping into your brand and using your voice. The more you are able to tell us about your brand, the easier it will be to create content that is true to your brand voice and resonates with your audience.
Here are some questions to help us to learn more about your  brand:
12. Describe your brand voice.
13. What tone should social media updates have?
14. What is the main message your brand is trying to communicate?
15. What makes your brand different from others?
16. Why do people choose you over your competitors?
17. What's your brand vision?
The answers to these questions will guide the type of content we'll create and the tone we'll use in response to audience engagement, user-generated content (UGC), and feedback or complaints.
What type of content fills your calendar?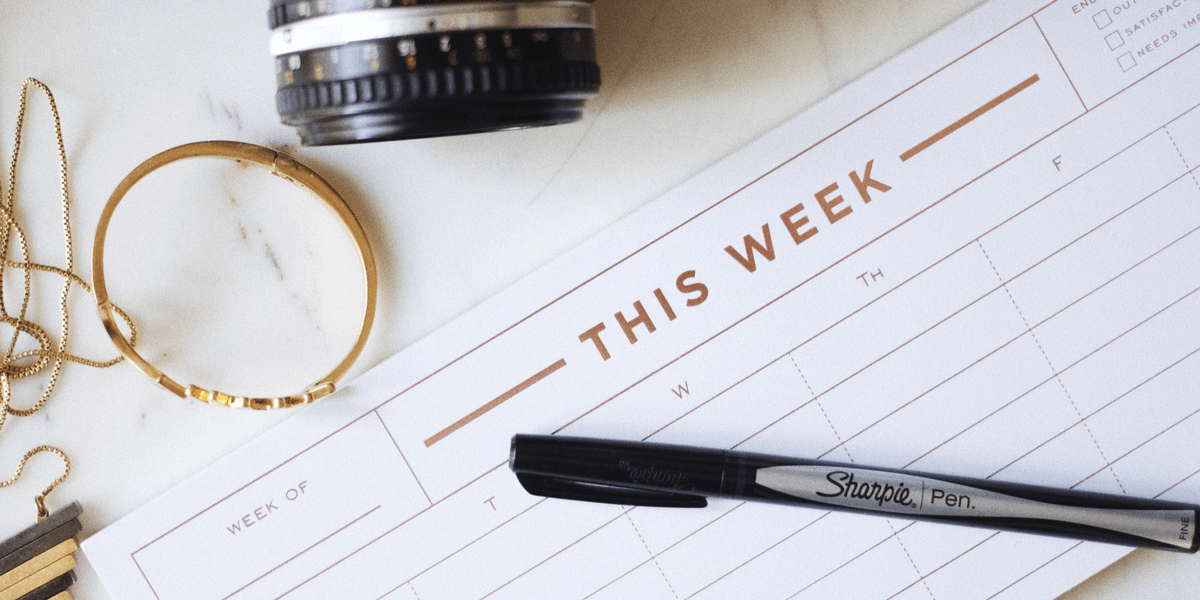 Social media is all about content. Finding out what content you have used in the past, how you've used it, and the resources you've allocated to it will help us leverage what's working and identify new opportunities to test in our campaigns.
18. What resources do you have available for content creation?
19. What is your workflow process for content from inception to publication?
20. What sign-offs do you require?
21. How often do you want to publish new content to your profiles?
22. How does social media tie in with your offline campaigns?
23. What type of content does your audience respond to best (if known)?
24. What type of content do you want to create for your audience (images, video, quotes, blog posts, etc.)?
25. What message are you trying to send with your content?
26. How do you use user-generated content in your campaigns?
27. What holidays does your client want to observe?
The answers we get to these questions will help us to determine the resources we have available to work with on your content and opportunities for growth. It will also help us add the right type of content to your strategy that your audience will engage with, whether those are blogs, videos, or white papers.
What social profiles are you maintaining?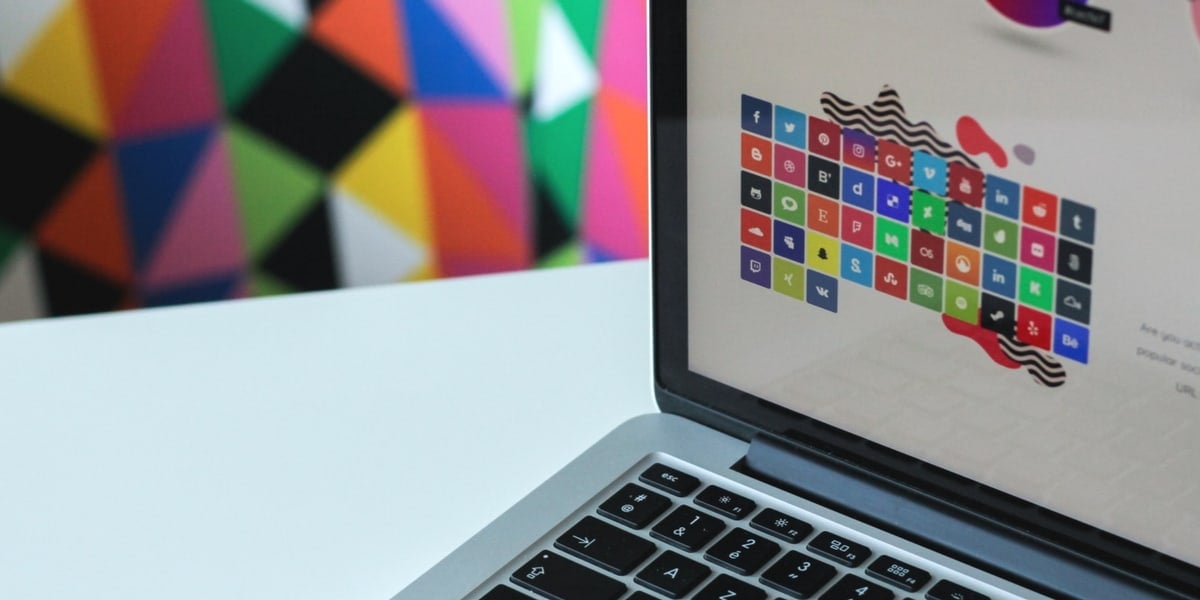 To craft your strategy, we need to know what social profiles you intend on maintaining. Which profiles do you currently have, which would you like to add, and do you want to stop producing content for any platform.
28. What profiles do you have and on which networks?
29. Are you looking to expand onto new networks?
30. Are you looking to narrow your focus to fewer networks?
31. Do you want to provide customer service on social media? If so, on which platform and from which profile?
These answers will tell us where we need to focus our efforts on for you.
Getting into the tech and analysis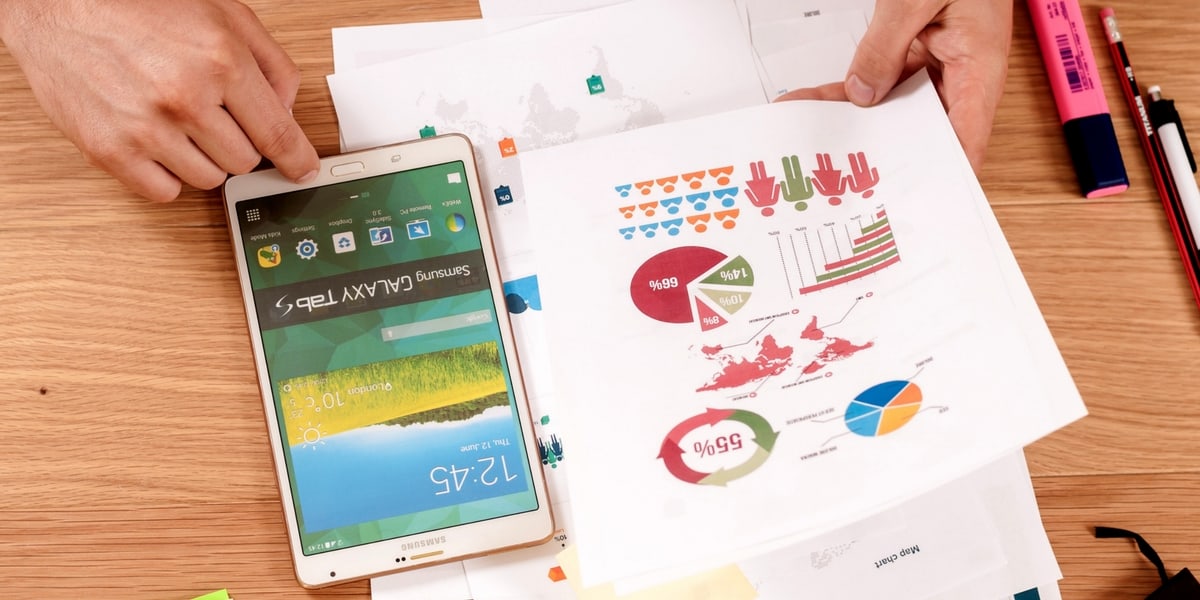 Unless you are brand new to social media marketing, chances are you'll have used tools to help you and should have some data on how effective your campaigns have been.
We'll need to find out what tools you've been using, how you've measured ROI, what you've tried in the past, and what has and hasn't worked for you.
Learning about your sales funnel and buyer's journey is also helpful to see where social media marketing fits into your overall marketing strategy and sales process.
These questions will help us to get the answers we need:
32. What tools have you used to manage your social media profiles until now?
33. How do you intend to measure return on investment?
34. What is working for you (and not working) right now?
35. How does social media fit into your sales funnel or buyer's journey?
36. What have you tried in the past?
37. Have you got any tracking pixels installed on your site?
Assessing data from previous campaigns will be invaluable to our efforts, as we'll be able to use past campaigns as a guide that will help us to form ideas to improve results in the future.
What are your expectations?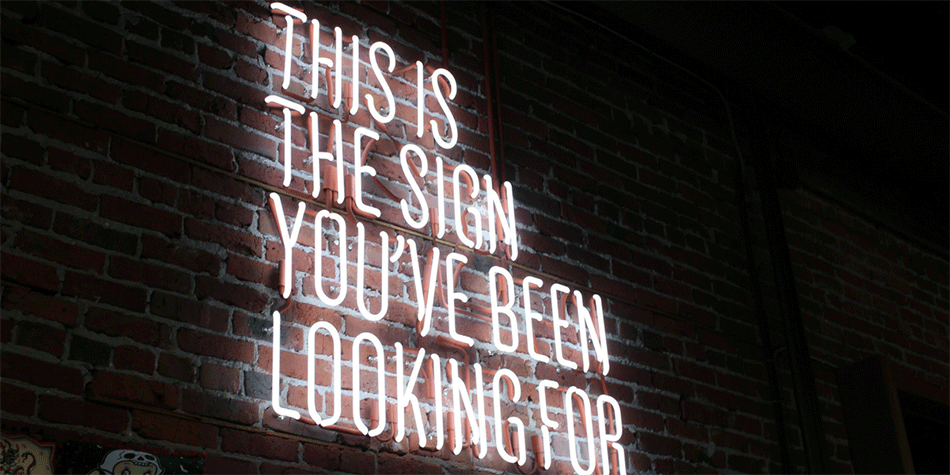 Here are some questions that will help us to understand your expectations:
38. What do you expect from us as your account manager?
39. What reports do you want to see and how often?
40. Who is the person we should contact?
41. How much oversight and control do you want to have?
42. How much input do you want to have into campaigns?